A day in the life of a Consultant.... Cara Corbett
"In previous roles I wanted to make a difference to those most vulnerable in society. It wasn't until I joined IMPOWER that I felt I was making a difference."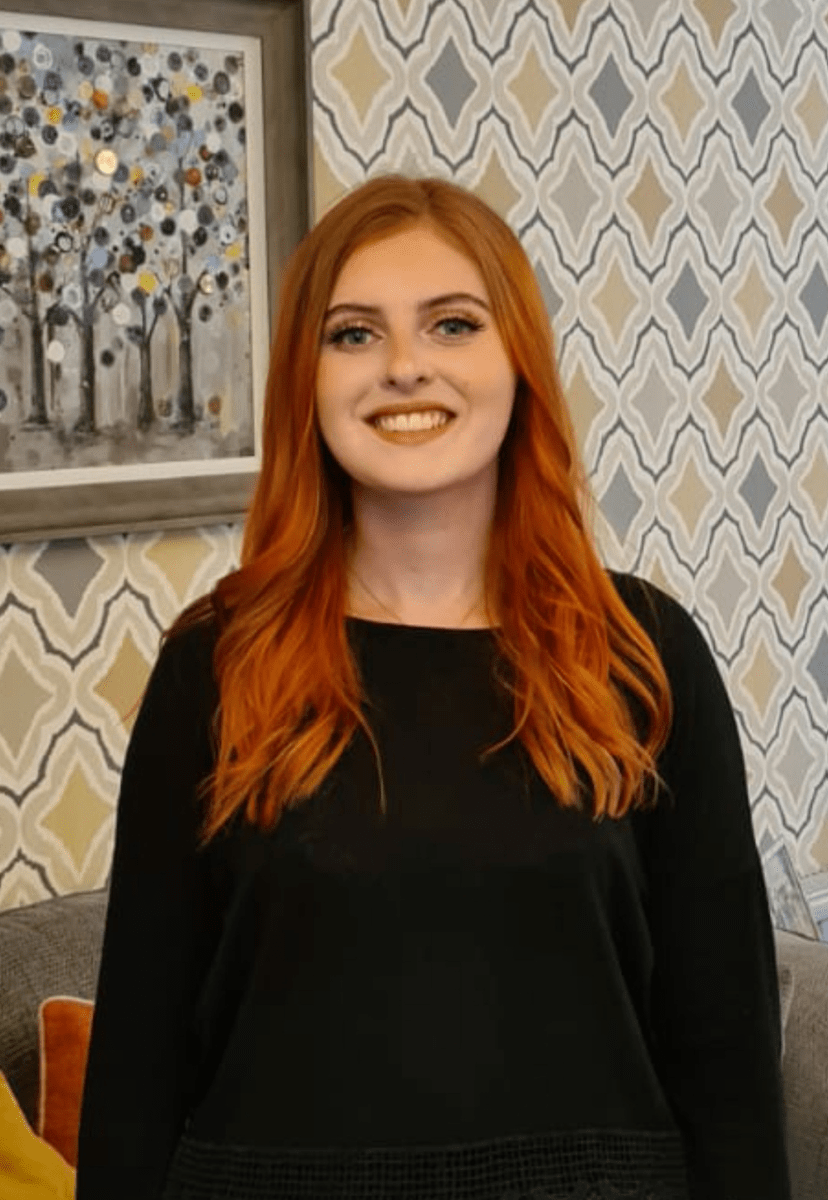 I joined IMPOWER as a Consultant almost six months ago. It was my first move to consulting, and my first job in the private sector. Joining a new organisation and team remotely was nerve-wracking, however, I was lucky enough to meet my new team face-to-face before even starting! The induction process was very thorough and covered everything from finance, marketing and communications, and EDGEWORK – IMPOWER's approach to solving complex problems in public services. This process gave me time to understand the expectations of me, how my team worked and enabled me to ask as many questions as I liked.
I am currently working on a High Needs project with Derby City Council, gathering data and information on their SEND system. For me, a typical day looks like:
A morning catch-up with the Senior Consultant in the team to discuss plans for the day and objectives for the week. A space for me to share concerns or issues, what I want to achieve that week or anything else my team should be aware of.
Preparing for a workshop that I will be co-facilitating with the Senior Consultant focused on best practice, sharing learning and applied behavioural science.
Joining an internal Children's High Needs Delivery Group to share experiences and test thinking with colleagues working on other High Needs projects.
A lunchtime trip to the gym to take my mind off work and focus on myself for a while.
Analysing data to track impact for a project and identify key areas and themes that we want to concentrate on.
A project team meeting, at which I lead on project status reporting. I ask my team how they have been feeling this week at and outside of work, highlight concerns or opportunities for improvement, and discuss important upcoming meetings and deadlines.
In July, I was finally able to meet most of my colleagues at our away day and staff awards ceremony in St Albans, giving me an opportunity to meet new colleagues and share ideas. It was so surreal – having only seen most colleagues on Microsoft Teams, you build up an image of them and they looked so different to how I had imagined!
So, what to expect when you join IMPOWER?
Fantastic colleagues: I have been encouraged by not only my team and performance manager, but several colleagues across the company – I feel so supported.
Involved in work where you do make a difference: in previous roles I wanted to make a difference to those most vulnerable in society. It wasn't until I joined IMPOWER that I felt I was making a difference.
Flexible working: I usually work from home three days a week, on client site once a week (if not fortnight) and regularly meet the team at a mutually beneficial location (such as Birmingham, London or Sheffield). For me, it is the perfect work/life balance.
Employee benefits: Joining from the public sector, I was worried that I would miss flexitime and the pension contribution. However, IMPOWER's benefits include much more, including: access to fantastic healthcare (which I have used to access therapy), a bonus scheme, a gym and wellbeing app subsidy offer and flexible working (wherever possible).
My performance manager and team have been so supportive and honest when I approached them about my mental health and personal issues. I had never spoken openly to a previous employer as I felt I would look incapable of delivering work. However, I am so pleased that I approached my team and performance manager at IMPOWER – they have treated me no differently to anyone else and have given some important advice on how to manage it better.