Congratulations to our new director...Ben Evans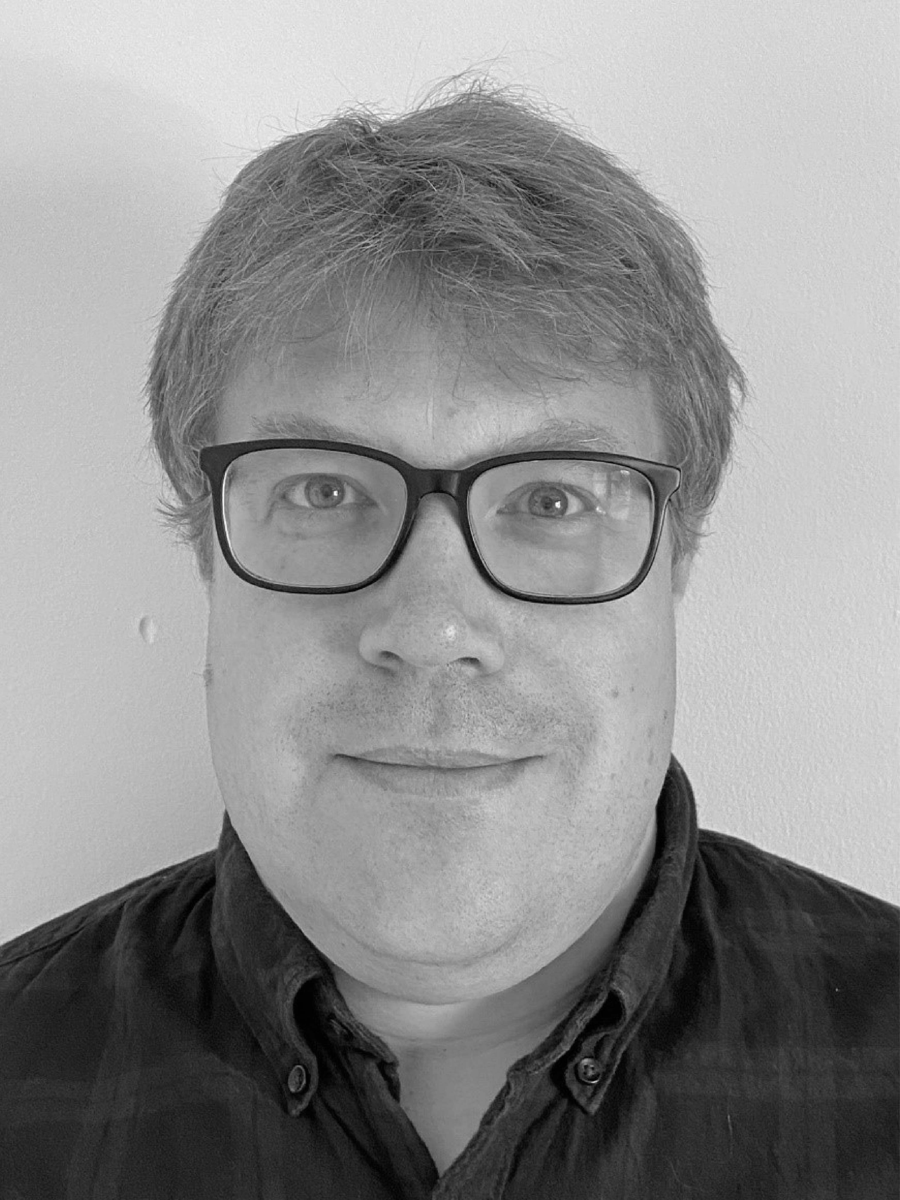 One of the things I admire most about IMPOWER is its offering of development and promotion opportunities within the company. Having initially joined the firm as a Senior Consultant in 2010, I am delighted to have recently been promoted to Director as part of our year-end process.
I have enjoyed having the space to grow into each role as I've been promoted through the business. The right conditions have been created for me to succeed, and each career step has been driven by wanting to contribute more, rather than for the sake of a new title. Obviously there have been bumps along the road, but without wanting to sound cliched, my development has been accelerated far more from the difficult moments rather than the easy ones. My advice to my younger self would be "step into and embrace challenges".
I am excited to continue to help the business grow, and expand into new areas of opportunity, in particular building in the work to support intermediate care and integrated flow in Somerset and Dorset. Nothing beats the buzz of being on projects that enable the IMPOWER team to improve patient outcomes or double the rate of discharge – so people can be in a supportive home environment for recovery.
I love delivering these projects because they make a difference, both to an overall health and care system and the patients themselves. My focus for the coming months is to support clients to increase their readiness and resilience for this winter, whilst continuing to deliver strong patient outcomes.
I would encourage anyone who is curious about a career in consulting to consider a role at IMPOWER, as you might find something that suits you perfectly. Visit the jobs page to see our current vacancies.